For 25 years we have built and managed a company, supported families and created dreams through the manufacture of natural fruit products from our Colombian fields. This approach enables us to reach industries, institutional clients and supermarkets (Alimentos SAS). For this reason, we decided to undertake another step in our trajectory as entrepreneurs, in the most difficult period in recent times caused by the COVID-19 pandemic, and we founded a new company called Dream Foods Caribe. Its production plant, with state-of-the-art technology and a fully automated process, has been strategically formed in the La Cayena free trade zone, in the city of Barranquilla, Colombia.
Therefore, we assume the challenge that offers a new development opportunity for thousands of peasant families that produce mangoes and other tropical fruits on the Colombian Atlantic Coast and the areas surrounding the banks of the Magdalena River. This with the objective of generating employment, development and income in the agricultural sector. Similarly, with our products we seek to create means to access the world market, as a result of the proximity to several export ports in the country.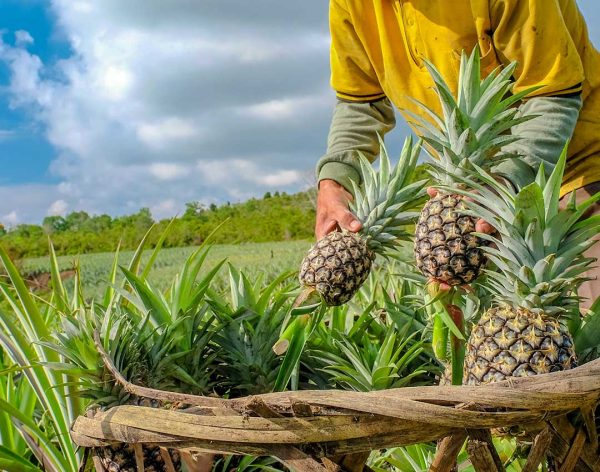 We process tropical fruits in their optimal state of ripeness and manufacture products for the global industry of juices, beverages, ice creams, dairy products, jams and any other derivative that uses fruit as an ingredient in its manufacture.
Through a professional, trained and highly motivated team that uses state-of-the-art technology in the production process, we are able to produce products with high international standards of quality and safety. Products that also generate value for our customers worldwide in their respective operations.
We want to support the economic, agricultural and social development of our country by providing marketing alternatives for our tropical fruits. Likewise, we want to generate direct jobs in the operation of the plant and indirect jobs in the fruit production, harvesting, storage and transportation systems.